During my beta tests with Split Test Monkey, I found it simplifies things to make it easier to setup and fast without all the complex features.  I ran a list building campaign with cold YouTube Video SEO traffic for 16 days. I expected conversions at 4-10% or much lower because people didn't know me. I tested two totally different pages and sent 1212 unique visitors to them.
As you can see in the image below, URL 1 got 15.43% conversions while URL 2 got 19.43% conversions with the help of the Auto Optimizer feature.
Had I "assumed" URL 1 worked out of the gate because it looked beautiful, without even testing URL 2, I would've been gambling with my money.  So now I have a winning strategy to push my traffic towards URL 2. Ultimately these leads converted into 5 high ticket sales ($997 each) – which is $4985 in revenue.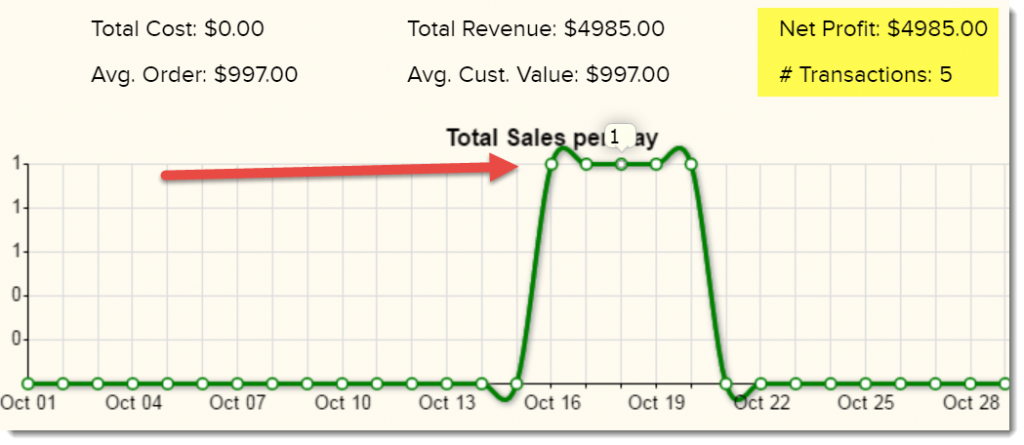 So as you can see, without split testing, you're throwing all you're time and money in hopes it'll hit the bulls-eye.  What these tests reveal is typically the one you think is going to convert, just doesn't. That said, I highly recommend grabbing Split Test Monkey today.  I absolutely love it and know it'll do great things for my business.