ATTENTION: Blog owners in need of better organization and automation….
"Never Miss An Important Publishing Deadline Or Accidentally Post An Unfinished Article Again!"
Successful blogs have a lot of moving parts.
You have to post regularly. Social media ready images are a must-have. Search engines need to be kept happy.
And if you want to be read–and shared–your blog needs to have a polished, professional look.
Typos and poor grammar make you look like an amateur. Missing calls to action let visitors wander away without so much as a backwards glance. And what about formatting? Without careful consideration of headlines and other elements, your blog readers can quickly lose interest.
You've probably figured out by now…
You Can't Do This Alone
That's why you have a team to make you look good. You probably have:
A writer to express your thoughts in an engaging, conversational tone.
A graphics person to make each post as attractive as possible.
An editor to check for those misspelled words you never seem to get right.
A virtual assistant to format, add images and schedule.
A search engine expert to keep Google happy.
If you're not careful, your team will be stepping all over each other, with none of them being sure what post needs work before it's ready to "go live."
And if you have a multi-author blog, it's even worse!
An Editorial Calendar Is Just The Start
Keeping multiple writers–each with their own businesses to run–on task and on deadline can feel a lot like herding kittens.
Sure, you can give them assignments, even keep a shared Google calendar with clearly stated deadlines, but unless they know exactly what happens next, things are bound to get missed.
And unless YOU know where in the process your drafts are, it's impossible to keep your blog running along smoothly.
You'll waste hours tracking down writers and graphics and adding links and calls to action, and you'll still publish content that's not up to your standards.
It simply cannot be helped–not when you have so many people on the team and no clear way to pass content along to the next step.
Process Mover Solves Your Content Completion Problems
By creating a clear chain of custody for every piece of content, you'll never again publish anything that's less than perfect, miss a deadline, or forget to add the correct keywords.
Your blog posts will be the best they can be, and it can all happen without constant monitoring on your part.
Process Mover makes it easy to:
Create multiple "roles" so you can move your content easily between team members.
Notify the person responsible that the post is ready for them.
Send email or Slack messages so you can be sure you contact your team in the way that works for them.
Bulk update posts to save time.
Automatically send the correct link for editing, so your team members don't waste time searching multiple posts.
Send notification to any WordPress user, and even edit the preferred email on the fly.
Add unlimited processes–no matter how many steps your posts go through, Process Mover will accommodate your workflow.
Choose which WordPress roles are included–no need to email the admin user if only your editors and authors work with posts.
Seamlessly integrate with Slack to keep all team communications in one place.
Manage your workflow right from your post editing screen, just one click sends a message to the person responsible for the next step.
No One Means To Drop The Ball
We all want to do a good job, whether we're writing a blog post or spell-checking a document before it's published.
Process Mover gives everyone on your team the information they need to succeed. They'll know exactly what's required of them, and when, and your business or personal blog posting schedule will never again come crashing down due to miscommunication.
Act Now An Receive This Extra Bonus!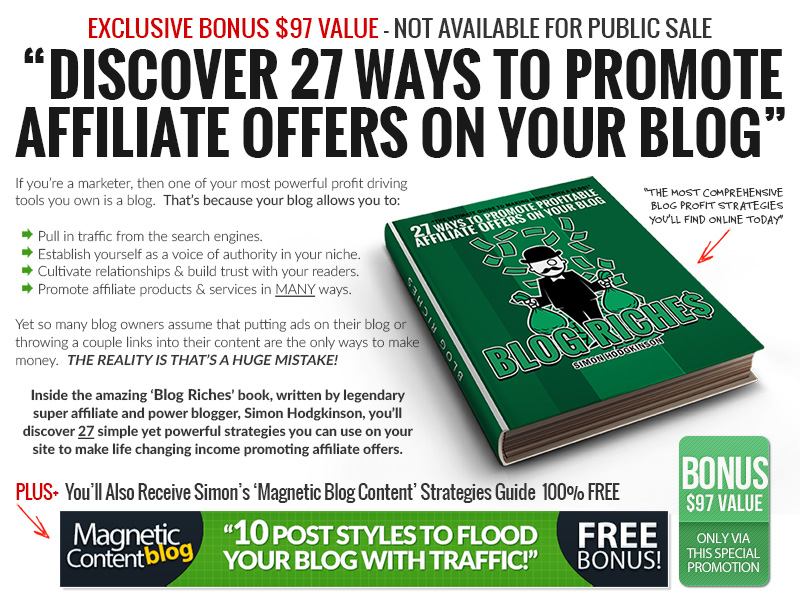 Putting your workflow on autopilot is easy. Just install Process Mover, add your unique processes to the dashboard, and begin notifying your team about their next assignments.
Download today and discover how easy it is to keep everyone on track.
GET INSTANT ACCESS NOW
Your purchase is absolutely risk free. Try Process Mover for 30 days, and if you're not satisfied just send me an email and I'll send you a refund right away. So there's absolutely no risk on your part. All the risk is on me.
It's hard to remember to email everyone about the next task is, and trying to manage everything from within a project management system can feel like overkill. Process Mover makes it easy, and because it's integrated right in your WordPress dashboard, it's fast and seamless.